Offshore Software Development Services:
We utilize our offshore infrastructure to provide managed software solutions to clients worldwide. Our Offshore Development Services, which may be offered on a fixed-price, fixed-time frame or time-and-materials basis, include custom software development, maintenance and re-engineering services as well as Dedicated Offshore Software Development Facilities for clients.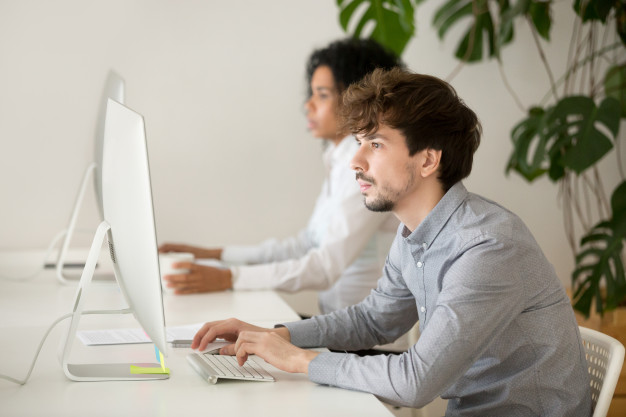 Online Customer Support and Maintenance:
BrillSol provides online customer support and software / web application maintenance to the customers of different software products all around the globe. We provide cost effective solutions to our international clients, at the same time delivering quality and ensuring maximum customer satisfaction of their clients. We have a well established Support Department with a pool of best human resource in this field to deliver support to the customers of our clients. We develop specialized procedures for every client to ensure minimum response time and maximum throughput. We also have an established small call centre facility, which enables the customers of our clients to contact us directly regarding their issues and problems.
Co-Product Development:
BrillSol provides Co-Product Development facilities to the software companies around the globe. By Co-Production of different software and web applications the cost of the development is reduced, maintaining the international quality standards and customer expectations. BrillSol professionals and Business Analysts have worked hard over the years to define best practices to deliver value through our Co-Product Development offering.